News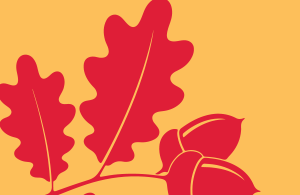 10th February 2020
The dates of our Key Stage 2 residential are now available. We will be taking children to the Conwy Centre from Monday 13th July to Wednesday 15th July. Please look … Continued
---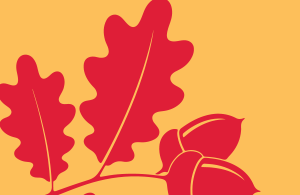 10th February 2020
On Wednesday 4th March we will be holding our next parents evening whereby you will have the opportunity to find out what your child has been learning in school and … Continued
---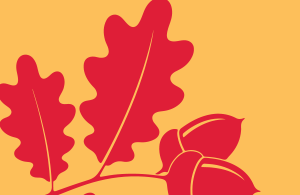 10th February 2020
Please come along at 2:30 pm to an informal event where we will be discussion the possibility of starting up a Parent-Teacher Association. Many of our parents have expressed an … Continued
---
---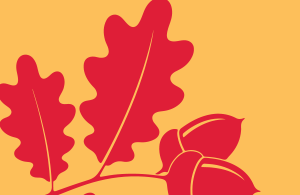 ---
---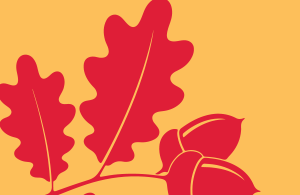 ---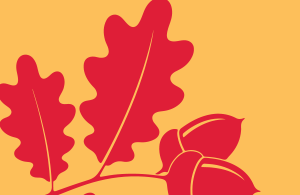 18th January 2019
Thursday March 7th is World Book Day. We will be celebrating in school. Look out for details of how we will celebrate this year.
---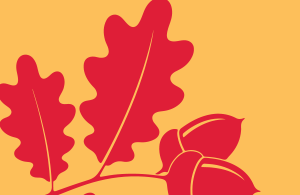 18th January 2019
Three of our wonderful Year 5 pupils are set to speak at the Storyhouse in a public speaking competition on Wednesday 23rd January. This is part of a festival of … Continued
---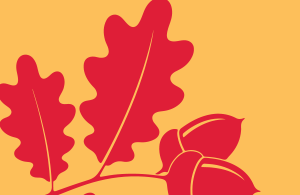 18th January 2019
This half term Year 6 and Year 1 are working with our outdoor learning and mental fitness instructor Tommy.
---